Nicholas Marshall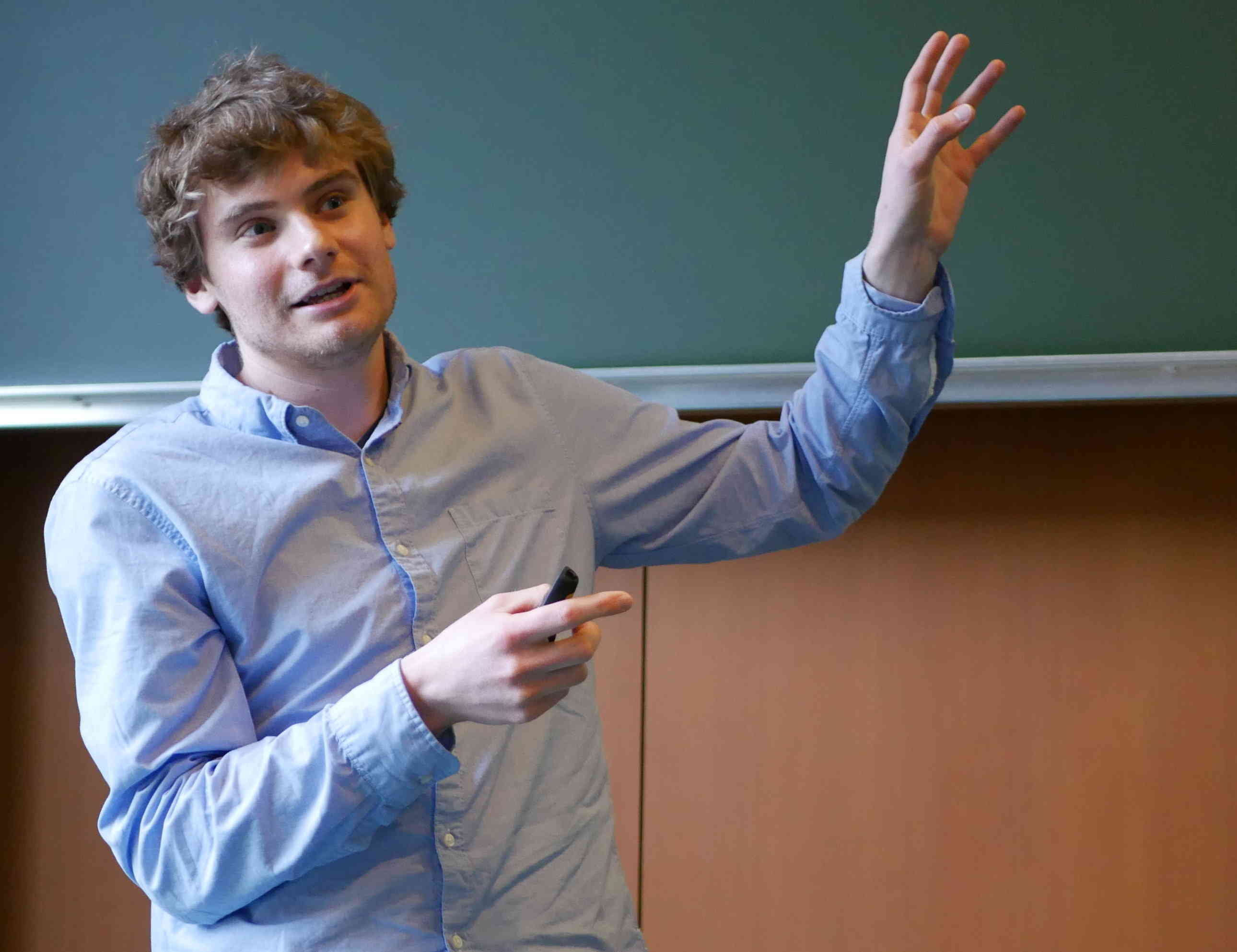 Address
Nicholas F. Marshall
Department of Mathematics
Princeton University
Fine Hall
Washington Road
Princeton, NJ 08544

Office: Fine 213
Email: firstname.lastname@princeton.edu
About
I am an NSF Postdoc at Princeton sponsored by Amit Singer and supported by NSF DMS-1903015.
I am also part of the Simons Collaboration on Algorithms and Geometry
My research interest is in harmonic analysis and its applications.
In particular, I am interested in problems that involve interplay between analysis, geometry, and probability.
I completed my PhD in applied math at Yale in May 2019 under the supervision of Ronald R. Coifman and Stefan Steinerberger.
You can find me on the mathematics genealogy project here.
During the summer of 2018 I was a mentor for a SUMRY undergraduate research group (see our paper arXiv:1902.06633 below).
Here's a photo of me while studying Math in Moscow.
Research